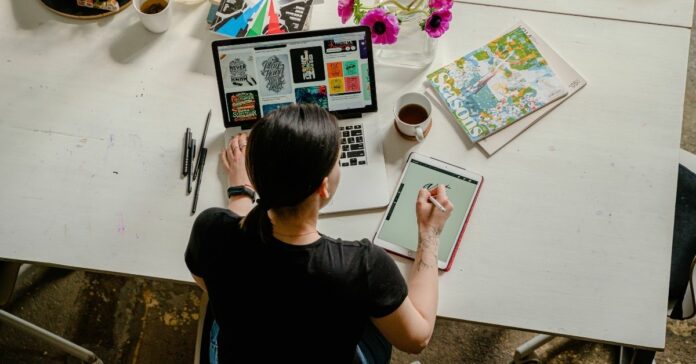 Vietnam has seen one of the highest growth rates in providing outsourcing services in the world. In 2005, the country barely housed any form of business process outsourcing (BPO), however, over the course of just ten years, this all changed. Many organisations have since turned their attention to Vietnam for outsourcing, such as for IT services, data entry, call centres, among others, and as a result, in 2015, such services contributed to $2 billion of the country's GDP (GEP Consulting). With this figure continuing to grow, it is clear that in recent times, Vietnam has become a major player on the international BPO stage.
According to the Global Services Location Index released by A.T. Kearney in 2017, which is a tool to help companies understand and compare factors when looking for potential locations for offshore services, Vietnam ranked sixth out of twenty emerging markets with the highest potential for BPO growth, which has been growing at a rate of 20–25% annually for the past decade. Compared to previous years, Vietnam shot up five spots and even, for the first time, surpassed the Philippines (seventh), which has long been dominant in providing outsourcing services in the South East Asian region (A.T. Kearney).
In addition to this, Vietnam has also been punching above its weight and taking on the giants of BPO, India and China, who ranked first and second respectively. It was stated in a report from the Indian Express last year that India's outsourcing services were facing 'tough' competition from countries such as Vietnam and the Philippines. What's more, is that Vietnam has seen great success when competing with China as well. As an example, just recently, Vietnam overtook China to become the second largest offshore software research and development partner for Japan in 2016 ( Dinh Thi Quynh Van, General Director of PwC Vietnam).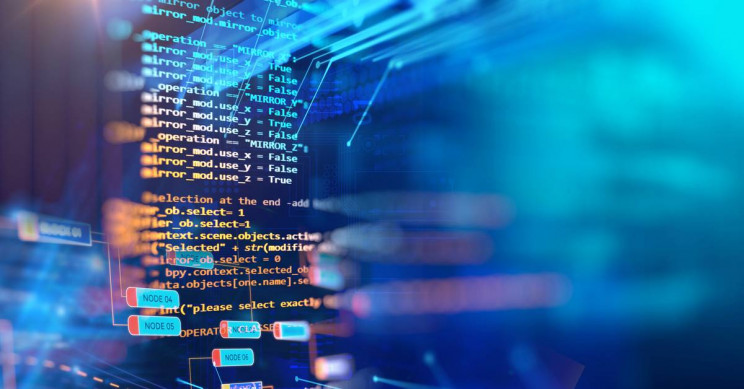 Strong Foundations for Future Growth
While relatively in its early stages, Vietnam is set to continue to boom in the outsourcing market. One of the primary reasons behind this is the Vietnamese government's commitment to supporting foreign direct investment in the IT industry. As an example, Vietnam has welcomed the opening of several foreign-invested IT research & development centres, which are integral to building the necessary environment for a strong BPO sector (Vietnam Investment Review).
Another key policy which benefits Vietnam's outsourcing services is the government's dedication towards education and its ambition for the country to embrace a digital transformation. Noted in Cushman & Wakefield's — Where in the World? Business Process Outsourcing (BPO) & Shared Service Location Index, there has been a "large scale investment in both education and training" in Vietnam. Thanks to this policy, it has helped "many Vietnamese develop high levels of literacy and numeracy skills that have enabled its workforce to move away from low-productivity agricultural jobs into higher productivity office work" (Cushman & Wakefield). All this ensures a great foundation in the labour force needed in providing BPO services.
A particular area of educational policy to mention is the Vietnamese government's motivation to give the students of the country the chance to learn a second language. English, for example, has been directed by the government to be the second language on Vietnamese university campuses. Furthermore, Japanese has recently been introduced to elementary schools in Hanoi. Vietnam is now the first country in Southeast Asia to teach Japanese as the first foreign language (Nikken Asian Review by Atsushi Tomiyama). Foreign languages are vital in providing outsourcing services, and Vietnam's educational system is clearly offering the resources to accommodate for it.
Also, the educated IT workforce in Vietnam is showcasing amazing potential growth for the BPO sector. Currently, the educational system in Vietnam provides 40,000 new IT graduates annually, this coupled with the country's median age being under 30, ensures that there is a strong supply of labour into the market. The effects of which are evident in the country's growth. Vietnam houses over 1,000 software companies which employ over 80,000 people. This significant level in growth in recent years in the IT software industry has made Vietnam one of the largest software exporters and the second-largest software outsourcer for Japan (Cushman & Wakefield).
At an Affordable Price
Coupling Vietnam's strong governmental support and educated workforce is the country's competitiveness in the labour market internationally. The cost of labour within Vietnam is approximately 50% lower than that of their rivals. As an example, according to the Japan External Trade Organisation, the average monthly pay for general office workers in Vietnam's non-manufacturing sector was US$390. When compared to China, it was noted that their average monthly salary was US$728.
Over the last decade, the fact that Vietnam has seen one of the highest growth rates in outsourcing in the world comes as no surprise. Being supported by the government, having a strong, educated, bilingual labour force as well as being internationally competitive; Vietnam has become the optimal choice for any organisation in the BPO service sector.
JobHopin Team